Skip to Content
Tenant Upgrades and Renovations
Nelmar Construction, Inc in Fair Oaks, CA is your source for affordable and efficient tenant upgrades in your investment or commercial property. Keeping tenants happy is essential to reducing vacancies and scrambling to find new tenants. Our upgrades can be completed in empty buildings you need to prepare for a new tenant or in occupied living spaces that require remodeling or renovations. Contact us for a free quote.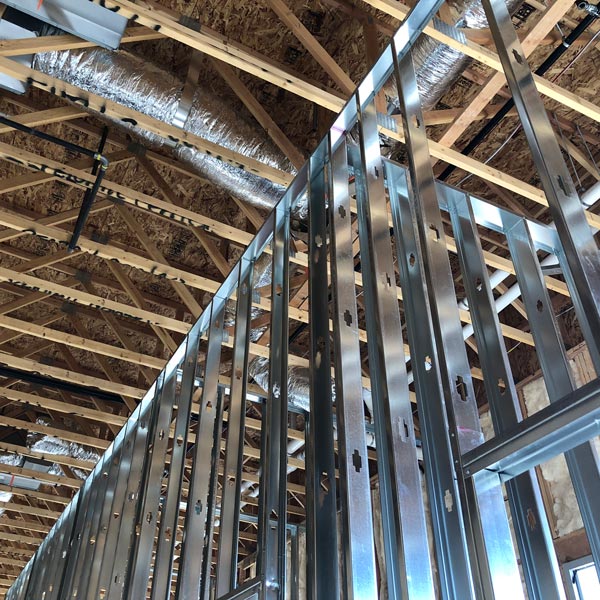 Our Construction Services for Rented Spaces
If you rent space to a tenant for residential or commercial purposes, it's your responsibility as the owner to maintain the property, ensure it is safe for the tenants, and complete repairs and renovations. Doing this also increases the value of the property to ensure you're getting top-dollar on the rental market. Our team can handle all of these requests. We specialize in multi-family properties, light commercial spaces, retail properties, and warehouses. Our services include:
Exterior Renovations – Windows, doors, siding, stucco, decks, roofing, waterproofing.
Interior Renovations – Cabinets, countertops, bathrooms, kitchens, doors, and hardware.
Site Renovations – Landscape, paving, parking structures, pools, and fences.
Inspections – Annual property inspections, due diligence walks, water intrusion, structural, failure, and repair scopes.
Bring Happiness to Your Tenants
Reduce tenant turnover and increase your property value with the services of Nelmar Construction, Inc in Fair Oaks, CA. We are a LEED-Certified construction business that uses eco-friendly construction techniques and products to reduce carbon emissions. We belong to many national building associations, including the American Institute of Architects and the National Association of Residential Property Managers. We promise to deliver exceptional results by our licensed team to exceed your expectations. Contact us for a free quote today.
Quality Construction Since 1981