Skip to Content
Comprehensive Construction Services in Northern CA
Nelmar Construction, Inc is a full-service construction company in Fair Oaks, CA offering a variety of services covering all of your residential and commercial building needs. Our company has been serving home and business owners for more than 40 years. The California court system has recognized our expertise in the field as they rely on us for expert witness testimony in complicated court cases. We are proud to offer LEED-Certified building practices to help reduce the carbon footprint of our finished products and offer free estimates for all projects. Contact us to schedule a consultation for your next project today.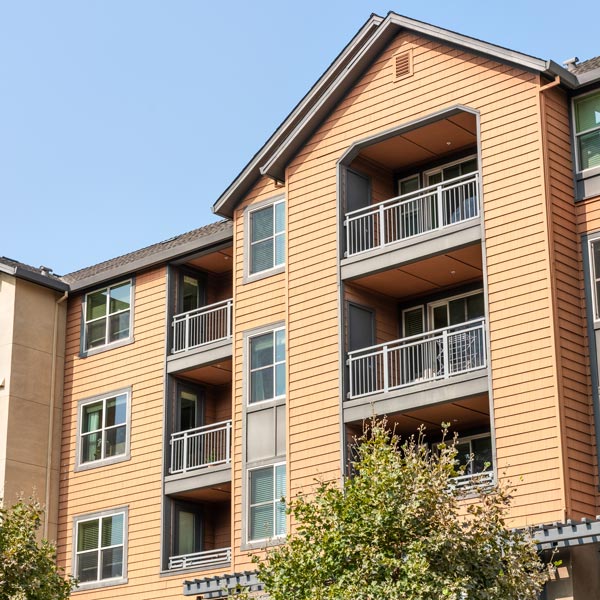 Residential and Commercial Services
We offer construction services customized to the needs of our varied client base that include single-family homeowners, property managers, investment property owners, and commercial real estate owners. Whether you're breaking ground on a new project or need a facelift on an existing property to update it for the 21st century, we are here to bring your vision to life. Our construction services include:
Construction Services You Can Trust
Undergoing a construction project or home renovation can feel overwhelming. Our team at Nelmar Construction, Inc is committed to completing your project smoothly. When you partner with us, you'll avoid the headaches and stress associated with jobs headed up by inexperienced contractors or those who try to cut corners to save themselves time and money along the way. Our company is fully licensed in California to complete residential and commercial construction projects of all kinds, and we have fantastic customer reviews that back up our exceptional work. Contact us to schedule a free estimate today.
Quality Construction Since 1981