Skip to Content
Expert Building and Construction Witness in Fair Oaks, CA
Henry Bartles, president of Nelmar Construction, Inc, has been in the construction business for most of his life. His resume includes many accreditations and memberships in national builders' associations. Due to his advanced knowledge and expertise in home building and construction, he is also recognized as an expert witness in matters related to construction. His expertise is relied on by both prosecuting and defense attorneys. If you'd like to learn more about this service, contact us today.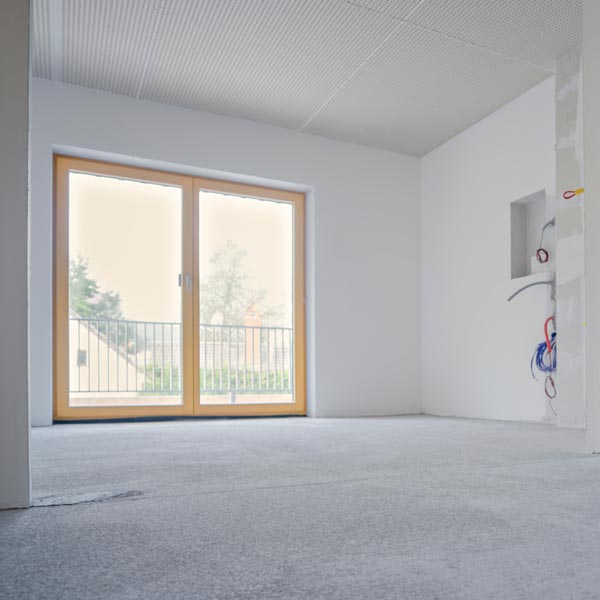 Testimony for Quality Construction
Not all buildings are created equal. Dishonest business dealings and shoddy work have resulted in many court battles over the years to prove the negligence of others or show that a contractor did not live up to the agreement of a signed contract. Establishing or defending this can be difficult and often requires the detailed and advanced knowledge of an expert. We are proud to provide this service and are committed to upholding the integrity of honest contractors all over California by combatting low-quality work and protecting property owners who hire these individuals. Benefits of this court service include:
Determining correct costs associated with work
Preventing issues for clients hiring contractors
Bringing out the truth in completed work
Work With an Honest Contractor
For clients who hire Nelmar Construction, Inc in Northern California on any home development, remodel, or renovation project, they can rest easy knowing they're partnering with an honest and reliable contractor that follows local codes and laws. We are fully committed to providing superior contracting services for your project and will never take a shortcut or compromise a job to save time or money. We take absolute pride in our work and rely on our positive customer reviews to ensure future clients understand we are a company they can trust. Contact us today for your next project.
Quality Construction Since 1981