Skip to Content
Local Contractors in Fair Oaks, CA
Our company was founded in 1981 on the idea of providing comprehensive contracting services to residential and commercial property owners by a company they can trust. Four decades later, we have become one of the most reliable and respected construction companies in Northern California and providing expert witness services for cases regarding construction defects investigation and repairs. Nelmar Construction, Inc remains a locally owned and operated company committed to offering superior services over other builders in the area. We invite you to contact us for an estimate on your next project.
The Nelmar Construction, Inc Difference
While you have many choices when it comes to construction development, remodeling, and commercial building contractors, not all are equal, and the final results of your project will differ depending on the type of contractor you choose to partner with. We feel it's important to provide potential clients with a realistic expectation of the costs and processes to ensure their projects provide added value and a return on their investment, this approach and our experience sets us apart from the competition as these are essential factors to consider when researching companies. Why choose us?
Licensed & Insured
These are two critical components for all builders. We are licensed with the proper training and knowledge, and our insurance protects against any property damage, injuries to employees, and other insurable expenses.
Experience
We have been in the construction business since 1981. We are continually educating and training our employees on new building practices, the latest technology, and changes to building codes in the state of California.
Services
Not only do our services completely cover interior and exterior building and remodeling, but our customer base extends beyond single-family homes. We work on redevelopment of multi-family housing complexes, and commercial property.
Additional Services
Our expertise has expanded our portfolio to include homeowner's association (HOA) maintenance and repair contracts, expert witness testimony and construction defects investigations, and repair.
LEED-Certification
We have LEED Accredited Professionals on staff.  Nelmar Construction Inc, is recognized by the Leadership in Energy and Environmental Design (LEED) council as a certified green builder. This is the most widely used green building rating system in the world.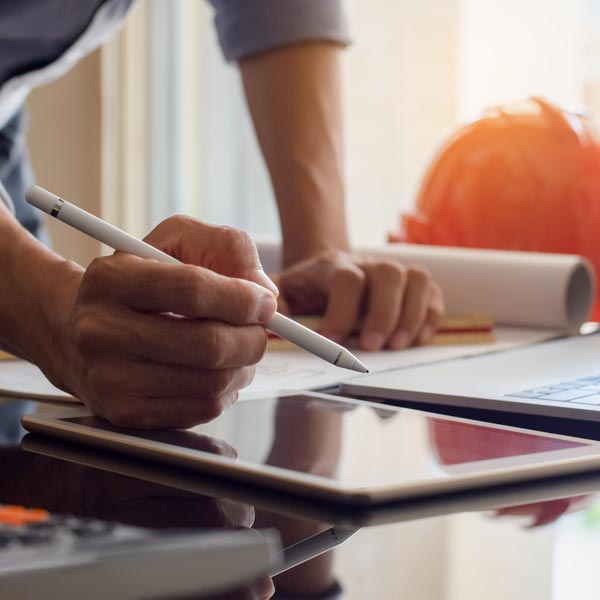 Our Affiliations
In addition to our licensing and insurance, we belong to many national and state building associations and have achieved other critical accreditations over the years that we're proud to share with our clients. These include:
S. Green Building Council
The American Institute of Architects
National Association of Residential Property Managers
California Apartment Association
Rental Housing Association of Sacramento Valley
Builders Exchange, Inc. Sacramento
Quality, Honesty, and Integrity
When you want a quality construction job you won't have to second guess when it's complete, you can rely on the contractors at Nelmar Construction, Inc. We know that the finished job is what's most important to you, and we'll ensure that everything is completed correctly using the finest materials along the way. We believe in ethical and honest business practices because that's the only way we know how to work with clients, and we owe it to you to continue that way. We keep safety, quality, and your budget and timeline at the top of our priority list to ensure you are delighted with the final product. Contact us today for a free estimate on your next residential or commercial construction project.
Quality Construction Since 1981